Newest open source technologies
No matter what your challenges are, XMaintain can provide you with a cost- and time-efficient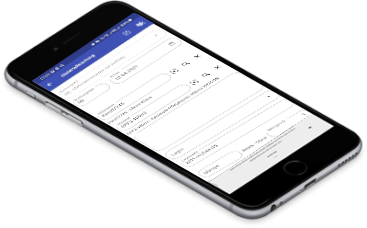 XM Mobile
XMaintainMobile is a native app based on Xamarin and compatible with iOS, Android and Windows Phone operating systems. XMaintainMobile enables mobile maintenance processes to be handled more easily and efficiently. A QR and barcode scanner as well as a start-stop function for orders are integrated in our app. Order acceptance and processing, material booking, creation of feedbacks with photos and meter feedbacks as well as a checklist handling are possible with XMaintainMobile. Offline mode is also supported.
---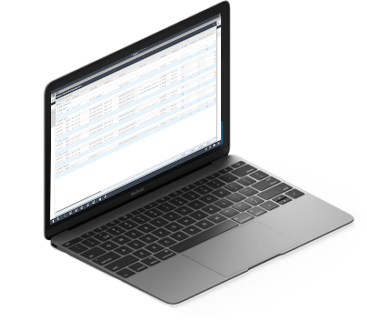 Analyse OEE
XMaintain's analysis module collects feedback from all system modules and evaluates it according to defined criteria such as workload, costs and damage. An asset history lists statistical data in tables and visualizes them in diagrams. The "Display feedback" sub-module allows you to view and correct all feedback. This allows you to continuously check the performance of your assets.
Work plans & dates
---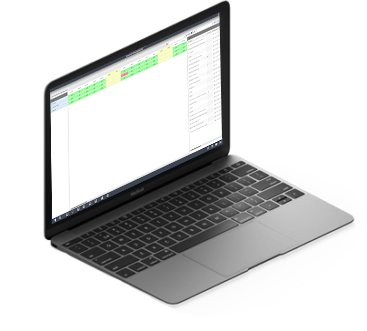 Work plans & dates
XMaintain task lists allow the management of instructions for recurring maintenance tasks on the components or maintenance objects. Intervals for this can be defined both as time intervals or based on meter readings and operating data. The linking of work plans and components and the resulting work orders ensure preventive maintenance and ultimately smooth production.
---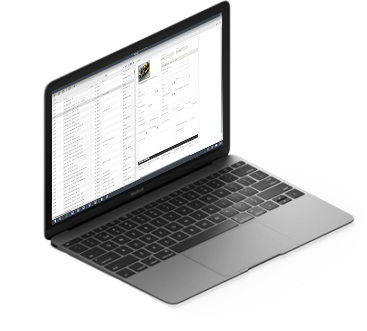 Material management
XMaintain material management ensures overview, disposition and detailed information about any operating resources and spare parts required for work order execution and maintenance. Freely definable technical data sheets store additional information. Material requirements are automatically detected and reported by the system. Far-reaching analyses show consumption and costs and thus optimize the efficiency of your assets.
---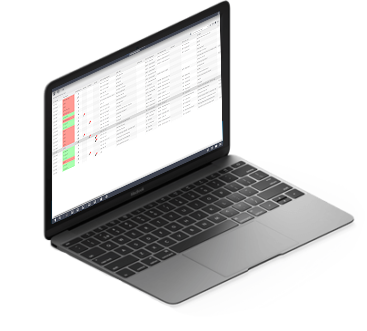 Work order management
In XMaintain work order management, work orders can be created manually as well as automatically. Automated work orders are generated when the respective maintenance objects are linked to work schedules and a time or machine data dependent production interval. The status and due date of work orders can be viewed in the central "Disposition" overview module. A convenient search function with the option of saving search criteria makes it possible to obtain comprehensive information about pending work orders at any time. XMaintain's work order management also generates analysis data, posts costs and thus ensures profitability.
---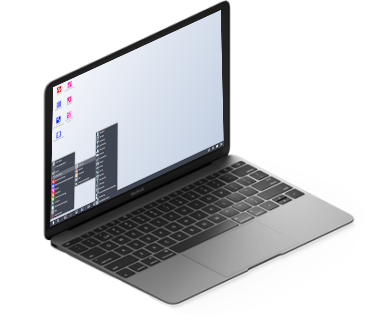 Master data
The master data module is the security center of XMaintain. Via the user administration, access data and access rights for user groups are assigned. In addition, global parameters can be defined which, among other things, control the printing of barcodes on reports, client checks or user-dependent layouts. In this main module you define general master data, material master data and system master data.
---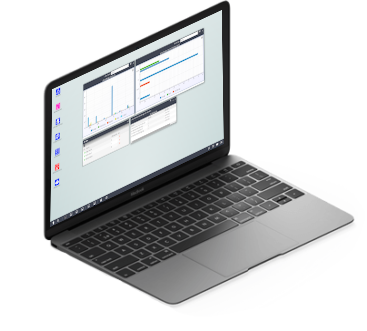 Purchase & invoice verification
With the XMaintain module for purchasing and invoice verification you manage manual and automated ordering processes of materials and services including approval procedures and monitoring of incoming goods. Goods receipts are documented and assigned to a warehouse and posted. Optionally, you can use additional modules for invoice verification, inventory, goods removal, and order monitoring.
---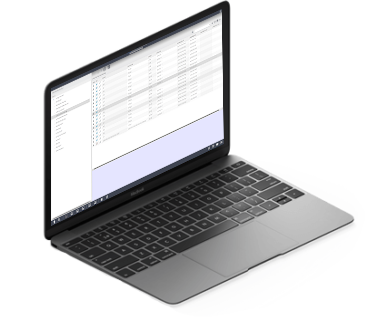 Document management
The document management system at XMaintain offers you the possibility to link documents with any data sets (work orders, maintenance objects, assets, material, work plans) of XMaintain. You can also create your own folder structures for your documents. The complete document management system can be protected by the comprehensive user and role management. In addition, XMaintain offers functions within the document management system such as versioning, various upload/download options, the management of web URL addresses of a document or also the connection of external document management systems.