We are INTEC
incrediblyrespecially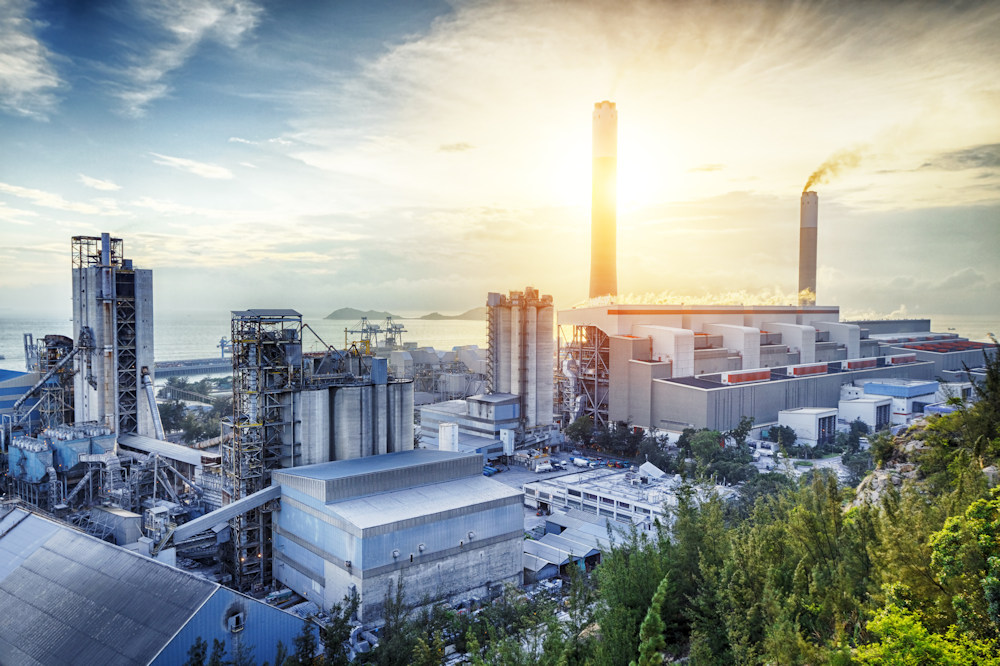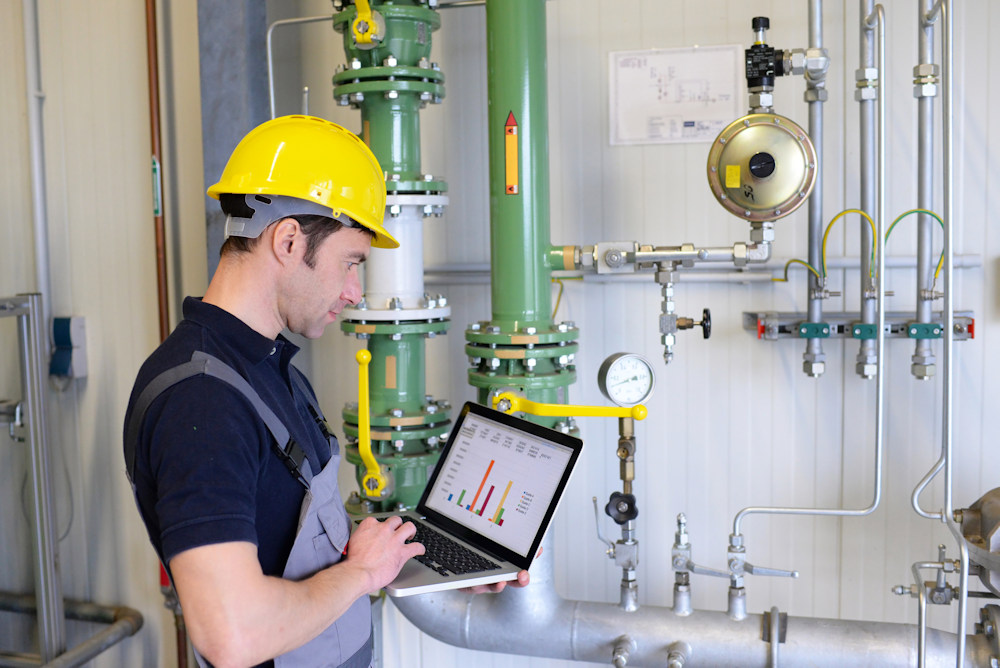 Software solutions for maintenance 4.0
INTEC Digital Solutions from Altdorf near Munich develops standard and individual software solutions for SMEs and corporations. Using Web Application Rapid Development Framework (WebRDF) INTEC realizes any migration of software systems to the latest technology. With platform-independent and web-based solutions INTEC welcomes you to the workplace of the future!
All of INTEC's new developments are based on the Web Application Rapid Development Framework (WebRDF) and the latest technologies from Microsoft, Linux, Oracle and Apple.
Holistic, sustainable thinking, many years of specialized know-how, state-of-the-art data processing techniques and professional programming passion define INTEC's global team.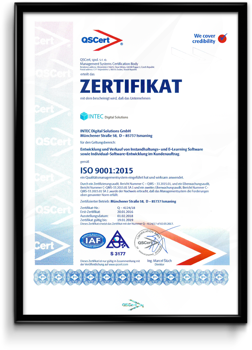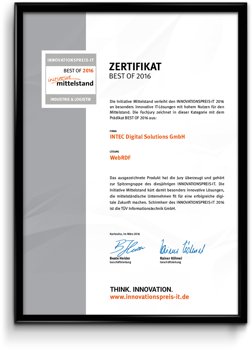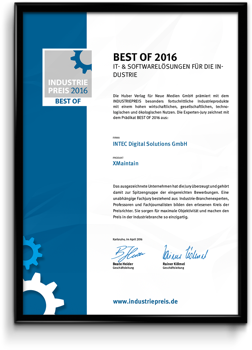 We enable our customers to realize innovative business models, processes and technologically high-quality products with high usability and thus create competitive advantages that allow our customers to successfully position themselves in the market.
We are nimble, flexible and adapt individually to each customer and their requirements and infrastructure. In doing so, we attach great importance to long-term, value-adding, and appreciative customer relationships. In this way, we deliver what the market demands – speed, effectiveness, professionalism, and the highest quality.
We work closely, trustfully, and fairly with our customers and partners around the world and our employees in Germany and India. In doing so, we act as a bridge builder – together we find the optimal and most sustainable way to achieve the entrepreneurial goals. We solve our customers' problems while keeping an eye on the people behind them.
---
INTEC history
2021
Safe during the COVID-19 pandemic
Like many else, INTEC is also affected by the COVID-19 pandemic. To ensure the safety of our employees, office hours have been relaxed and the switch to a home office has been made possible.
2020
Acquisition of INTEC
Acquisition of INTEC by Cogitation Holding GmbH in 2020 and the associated new orientation with a focus on customer proximity, project management and growth.
2015
Introduction XMaintain
Introduction of the cloud-driven maintenance software XMaintain and start of the move of all SMaintain customers to XMaintain.
2000
Introduction SMaintain
Introduction of the client-server bound maintenance solution SMaintain under steadily growing customer base.
1990
Foundation
Foundation of INTEC Digital Solutions GmbH in 1989 with focus on individual software development
Achieve more together
Long-standing and functioning strategic alliances shape INTEC's business models.
Let's win new customers worldwide together.
If you share our passion for web-based IT solutions, cloud computing, enterprise applications or maintenance, contact us! Together with you we will work out the right partnership model.
Do you think innovatively? You bring ideas, know-how and specification for an innovative software solution? We provide development environment and technology. With minimal financial risk to your own product development! Our partnership enables you to develop an innovative enterprise application based on WebRDF.